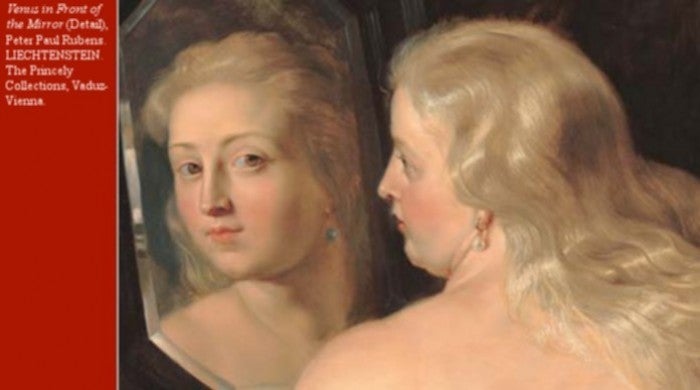 Images of Women Conference
Images of Women Conference
Presented by Seattle Psychoanalytic Society and Institute and the Committee on Women and Psychoanalysis of the International Psychoanalytical Association
This conference will focus on iconic images of women in art and literature, as well as intrapsychic images of women in clinical material. We will explore how these images impact and reflect the ways women are experienced and experience themselves throughout the life cycle.
The keynote lecture on Friday evening and pre-conference events are suitable for everyone.
However, the talks on Saturday are designed for clinicians.
To learn more and to register, visit the Seattle Psychoanalytic Society and Institute website.
---