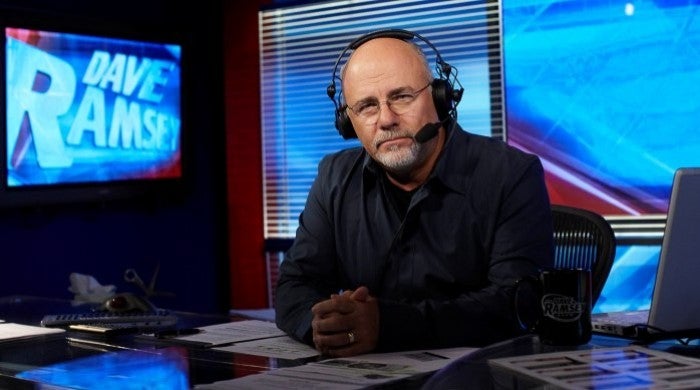 Living a Legacy with Dave Ramsey
Living a Legacy with Dave Ramsey
A brand new live event with Dave Ramsey and Rachel Cruze
Start where you are and finish strong!
Dave Ramsey is hosting a brand-new event that will impact your family for generations to come! You'll learn how to win with money, strengthen your marriage, and lead your kids with confidence! In an intimate setting, Dave will share personal stories on his bankruptcy, money fights, and what he learned that put him ahead for good. You'll hear from special guests like Rachel Cruze or Jon Acuff on how to relate to your spouse and kids with money. Invest in your family, and make sure a strong marriage is a part of your legacy!
Learn how to change your family tree forever. Whatever your story with your money and marriage is, finish strong! Order your tickets today!
---