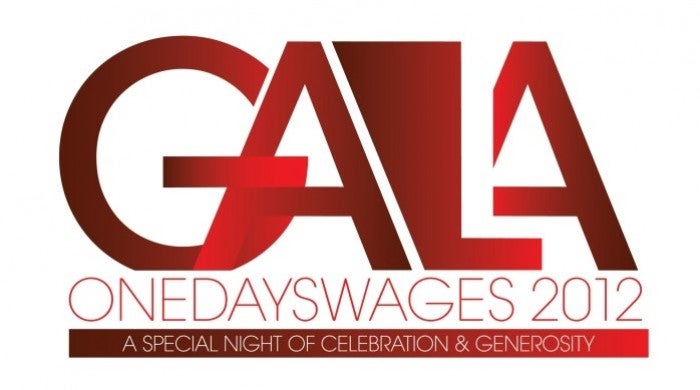 One Day's Wages Annual Gala
One Day's Wages Annual Gala
A Special Night of Celebration & Generosity
It's time to celebrate!
We are excited and humbled to celebrate our third anniversary with our friends and supporters — both local and global. It has been another truly amazing year, through your support we surpassed $1,000,000 in donations this year! Together, we are making a difference. We want to share stories of impact and inspiration, what we are currently involved with, and our aspirations and hopes for the future of our organization.
Join us for this special evening of stories, music, hors d' oeuvres, dessert, and drinks.
---