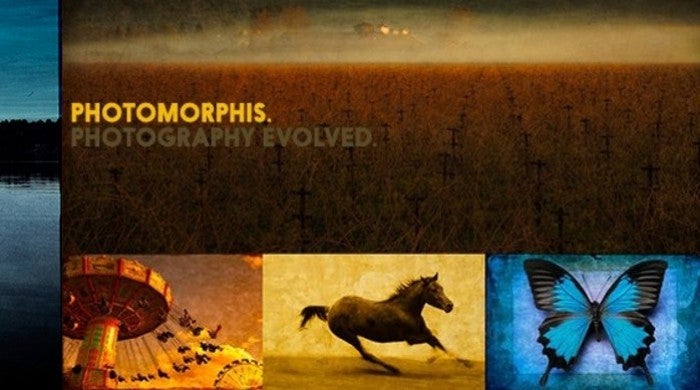 The Ultimate Photography Starter Class
The Ultimate Photography Starter Class
Presented by Photomorphis
Beginners will discover tips, tricks and simple techniques to make their photos pop. Today's digital camera's are very smart, but they still can't guess how you want your photos to look.
You'll learn how to use the amazing features of your camera to craft images like a pro. Know when and why it's better to take your camera off the automatic setting, and be comfortable doing it!
Class will be led by award-winning commercial and fine art photographer Doug Landreth. Doug is renowned for his painterly textured photographs and his limited edition art prints are sold in galleries worldwide.
Who should attend?
Anyone who wants to gain a better understanding of their cameras and how to easily improve their photography. This course is targeted to anyone with a point-and-shoot digital camera or a mid-level DSLR who wants to improve his or her photography but may be too intimidated to take the camera out of auto mode and take control of the settings. This course will improve how you compose your image and teach you to use your camera controls to intentionally create a more meaningful photograph.
What to bring to the class?
An open mind and curiosity are the primary requirements for this workshop. We also recommend you bring your camera and user manual.

---