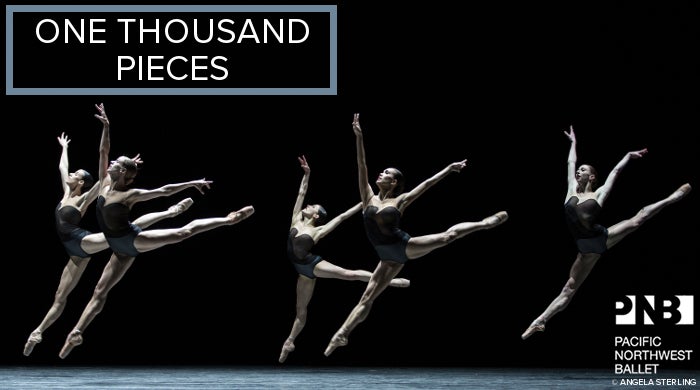 Cancelled - Conversations & Dress Rehearsal: One Thousand Pieces
Cancelled - Conversations & Dress Rehearsal: One Thousand Pieces
Cancelled due to Governor Jay Inslee's proclamation that because of public health concerns related to COVID-19, public events with over 250 attendees are prohibited, effective immediately.
Ticket holders to the currently impacted performances will receive an email from PNB shortly outlining next steps.
You can read more information from PNB at https://www.pnb.org/aboutpnb/health-update/.
---