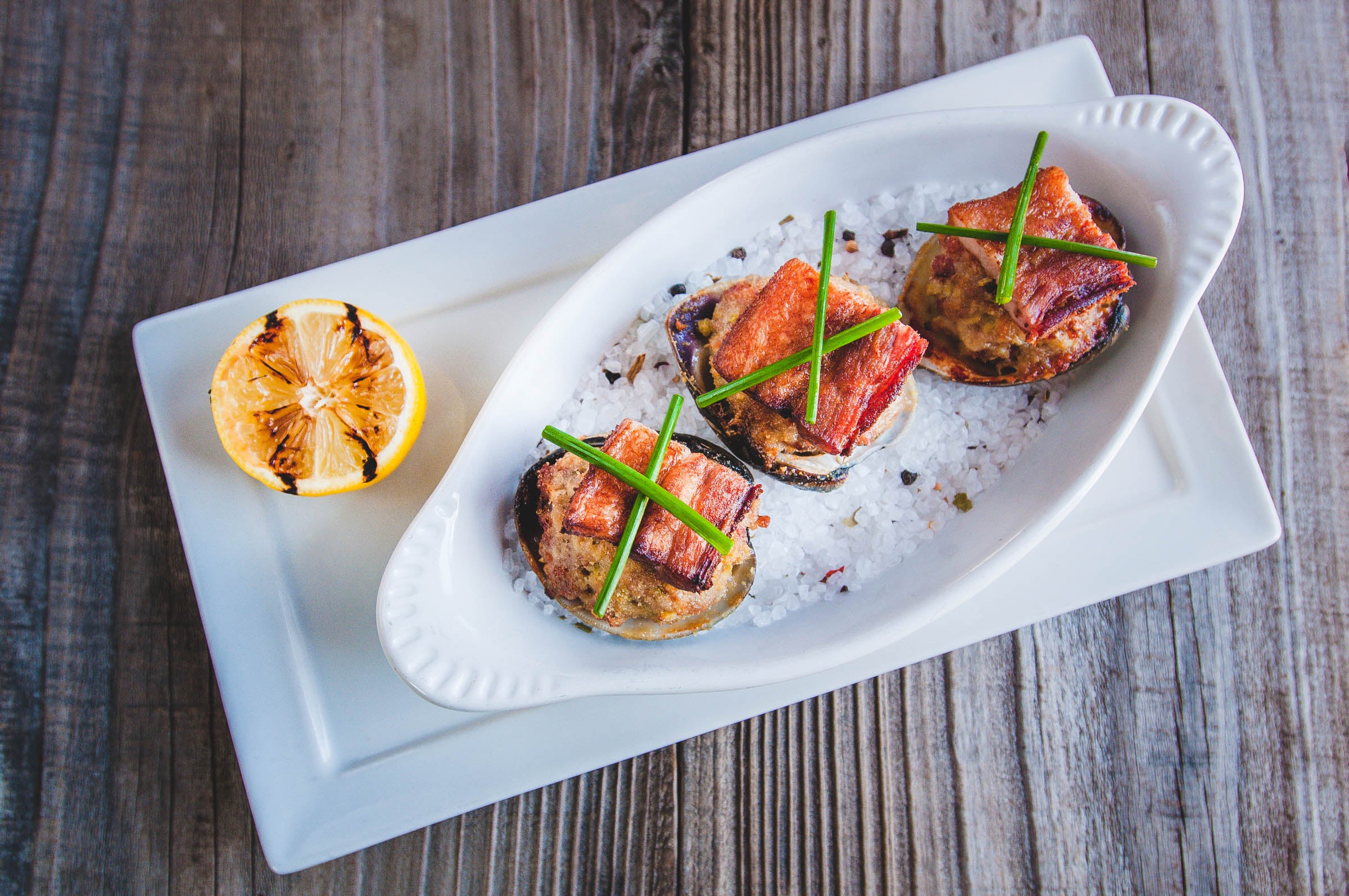 McCaw Hall Welcomes Spectra as New Food and Beverage Partner
McCaw Hall Welcomes Spectra as New Food and Beverage Partner
Aug 9, 2018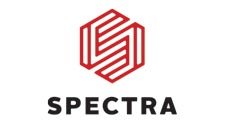 SEATTLE: Marion Oliver McCaw Hall at Seattle Center today announced Spectra Food Services & Hospitality as its new food and beverage provider. The new partnership began August 1, 2018, scheduled to premiere on Saturday, August 11 with the opening of Seattle Opera's production of Porgy & Bess. The Hall's new hospitality partner will take on food and beverage operations for nearly 200 Pacific Northwest Ballet and Seattle Opera productions, along with catering for the numerous corporate, community, comedy and concert events that drive more than 300,000 people annually through the Hall.
"We are very excited about Spectra's team and experience. It's a 'can-do' company, and they've demonstrated this many times in the few weeks we've been working together. McCaw patrons, donors, and subscribers are going to be the real winners in this relationship," said McCaw Hall General Manager Joe Paganelli.
With a total of nine Spectra-operated venues in the region and a leadership team with deep roots in the Seattle area, McCaw Hall will benefit from the additional resources and established relationships with the community. As an industry leader, Spectra manages food and beverage at 24 performing arts centers across North America. Tony Hendryx, Regional Vice President, Spectra Food Services & Hospitality, will be responsible for the transition of the account alongside General Manager Michael Enkerud who is overseeing day-to-day operations
"Sharing the philosophy of McCaw Hall, Spectra is mindful of our responsibility to the environment," Hendryx said. "To help reduce our carbon footprint, we'll partner with local purveyors, including Willie's Greens Farms, Hungry Hollow Farm, Imperial Gardens, Newaukum Valley Farm, Stiebrs Free Range Eggs, Sterino Farms, Mary's Free Range Chicken, Carlton Farms, and Painted Hills Natural Beef, to name a few. Additionally, understanding the region's culinary trends will be important when developing a menu that includes desirable dishes that will be hit for all our guests.
New dining and drink programs will be led by Spectra's Executive Chef Nathan Batway. He said, "My inspiration in the kitchen comes from local relationships with organic food providers and seafood certified by the Marine Stewardship Council." Chef Batway will also develop a richer baking program and more seasonally focused menus in Prelude.
Event patrons will encounter new efficiencies, including a new mobile tablet-based point-of-sale system with more locations, shorter lines and quicker transactions during event intermissions. Spectra will also launch new sustainability measures such as green, compostable concession cups with biodegradable straws and lids so that event attendees may bring beverages into the auditorium.
Operated by Seattle Center, the state-of-the-art McCaw Hall contains the 2,900-seat Susan Brotman Auditorium, 381-seat Nesholm Family Lecture Hall, Allen Foundation for the Arts Room, Norcliffe Room, Kreielsheimer Promenade Lobby, Neukom Family Second Tier Lobby and a variety of other gathering spaces. Since 2003, the building has welcomed over 6 million patrons and hosted over 7,300 public, private and cultural events. For more information on McCaw Hall events and facilities, visit: mccawhall.com or call 206-684-7200.
# # #
About Marion Oliver McCaw Hall
Part of Seattle Center and home to the internationally acclaimed Seattle Opera and Pacific Northwest Ballet, McCaw Hall is a state-of-the-art performing art center and premier special event venue. Each year McCaw Hall hosts over 300 events in the Susan Brotman Auditorium, Nesholm Family Lecture Hall and an attractive range of lobby and reception spaces. www.mccawhall.com
About Spectra
Spectra is an industry leader in hosting and entertainment, partnering with clients to create memorable experiences for tens of millions of visitors every year. Spectra's unmatched blend of integrated services delivers incremental value for clients through several primary areas of expertise: Venue Management, Food Services & Hospitality, and Partnerships. Learn more at SpectraExperiences.com. Follow Spectra on Facebook, Instagram, Twitter and LinkedIn.
About Seattle Center
Connect to the extraordinary at Seattle Center, an active civic, arts and family gathering place in the core of our region. More than 30 cultural, educational, sports and entertainment organizations that reside on the grounds, together with a broad range of public and community programs, create thousands of events on the 74-acre campus and attract over 12 million visitors each year. At Seattle Center, our purpose is to create exceptional events, experiences and environments that delight and inspire the human spirit to build stronger communities. Activities at the Center generate $1.15 billion in business activity and $387 million in labor income.