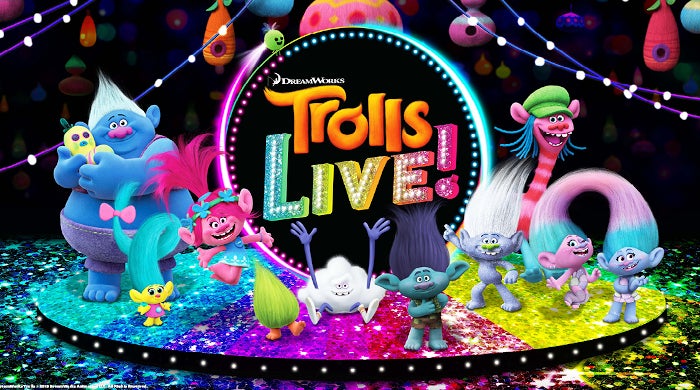 TROLLS LIVE! McCAW HALL PERFORMANCES CANCELLED
TROLLS LIVE! McCAW HALL PERFORMANCES CANCELLED
Apr 7, 2020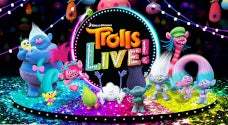 SEATTLE (APRIL 7, 2020) – Vstar Entertainment Group announces today the cancellation of "TROLLS LIVE!" which was scheduled for September 19 & 20 at McCaw Hall in Seattle WA. This announcement comes following cancellations and/or postponement of numerous VStar Entertainment shows across the country due to COVID-19.
Ticket holders who purchased with a credit card will automatically be refunded.
Please call 206-684-7200 or email McCaw.Hall@seattle.gov with questions.
Thank you for your continued patience and understanding.
VStar Entertainment Group is a leading entertainment company and producer of unforgettable live experiences for audiences in the U.S. and internationally. From concept through activation, VStar imagines and creates custom tours featuring original content and licensed, branded tours that provide highly engaging entertainment for fans of all ages. With nearly four decades of expertise in all aspects of event production and management, VStar delivers turnkey, in-house solutions for theatrical shows, interactive exhibits and brand activations. VStar also creates custom-fabricated mascots and costumes, large-scale sets, scenery and 3-D installations, serving as a valued resource for professional sports teams, Fortune 500 companies and experiential marketing agencies. The company has presented more than 40,000 live performances across 40 countries and entertains nearly three million guests annually. VStar Entertainment Group is owned and operated by Cirque du Soleil Entertainment Group. For more information, visit www.vstarentertainment.com.
###