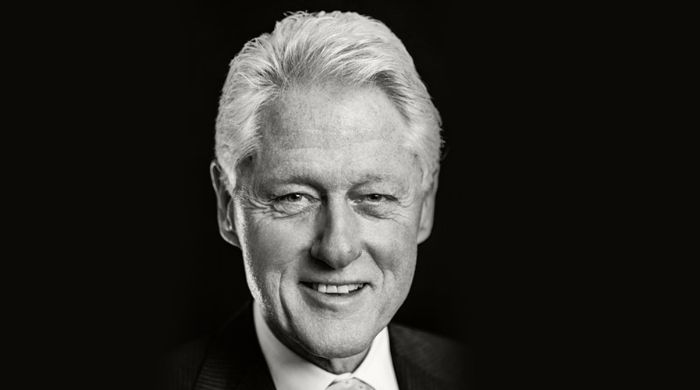 UNIQUE LIVES & EXPERIENCES ANNOUNCES A CONVERSATION WITH PRESIDENT BILL CLINTON
UNIQUE LIVES & EXPERIENCES ANNOUNCES A CONVERSATION WITH PRESIDENT BILL CLINTON
A BOOK TOUR EVENT FOR HIS FORTHCOMING NOVEL, THE PRESIDENT IS MISSING
Apr 3, 2018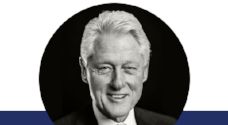 Who: Bill Clinton
Where: Marion Oliver McCaw Hall
When: Saturday, June 30, 2018
7:30 pm
Tickets: Tickets can be purchased on Friday, April 6 at 10:00am at www.uniquelives.com/bill-clinton , or charge by phone toll free at (844) 827-8118. All tickets subject to applicable service charges and fees.
What: Unique Lives announces President Bill Clinton will be in Seattle on Saturday, June 30th at 7:30pm at McCaw Hall at Seattle Center, for a wide-ranging conversation as he discusses his forthcoming novel, The President is Missing (on-sale June 4).
The event is a part of a book tour in connection with the publication of The President is Missing. President Clinton will travel across North America, during which he will offer candid insights into the process and research of the novel, as well the timely and alarming issues it raises about the world.
The President is Missing, by President Bill Clinton and the world's bestselling author James Patterson, marks the first time a President has collaborated with a bestselling novelist on a work of fiction. The result is a powerful, one-of-a-kind thriller filled with details only a President could know, and the kind of suspense only James Patterson can deliver.
Premium Tickets include a hardcover copy of The President is Missing.
Tickets for A Conversation with President Clinton are now on sale. A full list of tour dates is available at www.PresidentClintonLive.com
For more information contact: Howard Szigeti 1 844 827-8118
For more information on The President is Missing www.presidentismissingbook.com
About Marion Oliver McCaw Hall
Part of Seattle Center and home to the internationally acclaimed Seattle Opera and Pacific Northwest Ballet, McCaw Hall is a state-of-the-art performing art center and premier special event venue. Each year McCaw Hall hosts over 300 events in the Susan Brotman Auditorium, Nesholm Family Lecture Hall and an attractive range of lobby and reception spaces. www.mccawhall.com
About Seattle Center
Connect to the extraordinary at Seattle Center, an active civic, arts and family gathering place in the core of our region. More than 30 cultural, educational, sports and entertainment organizations that reside on the grounds, together with a broad range of public and community programs, create thousands of events on the 74-acre campus and attract over 12 million visitors each year. At Seattle Center, our purpose is to create exceptional events, experiences and environments that delight and inspire the human spirit to build stronger communities. Activities at the Center generate $1.15 billion in business activity and $387 million in labor income.